Choosing Best Broadband Plan At Fair Broadband Connection Price
You cannot really say that one broadband plan can fit in everything. If you are choosing the plan for your home, then you need to consider a few things before selecting the plan. The size of your house, number of users, what all activities you will be doing on the internet, etc. are factors to be kept in mind.
If you require a broadband connection only for work-from-home then your data consumption will be low.
But, the working preferences of companies have changed over some time due to the prevailing pandemic and so, more and more people are working from home now. Video conferences, online meetings, webinars, etc. all are being conducted from home. Also, due to being indoors for longer durations, more time is being spent on the internet surfing and streaming on OTTs.
With such a big shift in the use of the internet, it has become crucial to choose your best broadband plan which meets your internet needs in the best possible way and is cost-effective.
With so many different broadband connection prices available today,  it becomes a little tricky to choose the plan that best suits you. To make it easy for you let us see what criteria you should follow in order to choose the best plan. 
1. When The Usage Is On A Lower Side –
If you are a nuclear family with just one or two internet users then you belong to this group. But, as we have discussed earlier the purpose for which you require broadband connection also plays a crucial role in determining which plan to choose.
If you require it only for surfing the internet, using social media sites, and a little bit of video calling then you probably do not need the internet with very high speed. In this case, a broadband plan with a speed of 100 Mbps and unlimited data would be just sufficient for your usage. The broadband connection price would be on the lower side for this speed.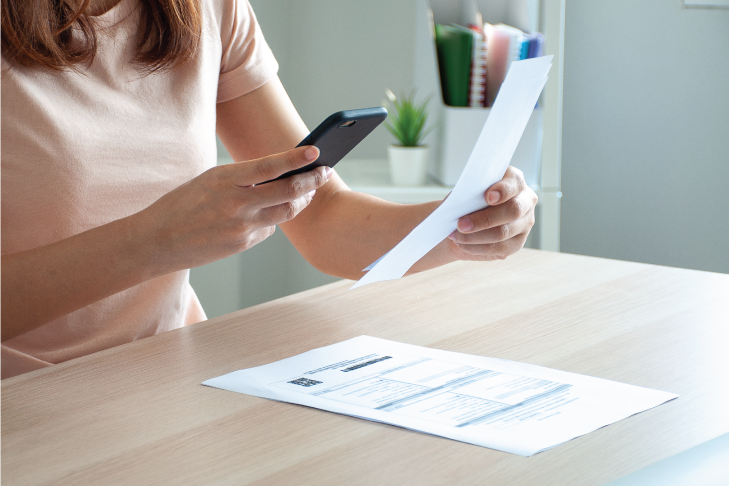 2. When The Usage Is Medium –
Now, let us consider that you are a family of 4-5 people and everyone uses the internet on their devices. Then, a broadband plan with 200 Mbps would be required. If you happen to use a speed less than 200 Mbps then you will notice a considerable drop in the internet speed as so many devices would be using the internet at the same time.
If some of you use the internet for streaming and conducting video conferences also then, a broadband plan with 300 Mbps would serve the purpose best. Not to be forgotten, both 200 Mbps and 300 Mbps plans come with unlimited data.
3. When The Usage Is Really Heavy –
If you are an extended happy family of say around 7-8 people and each one using the internet then you can go with a special broadband plan which comes with an amazing speed of 1 gbps. Streaming NetFlix, online gaming, you just name it and you'll get a magnificent experience with such a brilliant speed.
Even if all 7-8 members of your family enjoy their leisure time streaming then too you won't experience any drop in the internet speed. 4GB 4K video being downloaded in less than 3 minutes could possibly be the best example of its supersonic internet speed. These special high-speed plans come with many other benefits.
Deciding Between Fiber Optic And Normal Broadband
For broadband connection price there are broadly two options – Fiber Optic Network and Normal Broadband. In the Fiber Optic Network, fiber cables made of glass wire are used which transmit the signals in light form. When a family requires full-day internet use for sharing large files, streaming in HD/4K resolution, and using multiple devices for surfing the internet then a fiber-optic network works best for them. 
It's not that Fiber Optic Network is the only suitability for such heavy usage. Normal Broadband with a speed of 300 Mbps or more will be equally great in terms of internet speed. We are the best broadband providers in Pune with a suitable plan for everyone.
Choose us as your service provider and let us help you in chalking out the best broadband plan for you at a price like never before.